How to Conquer the World - 5 Financial Strategies for Savvy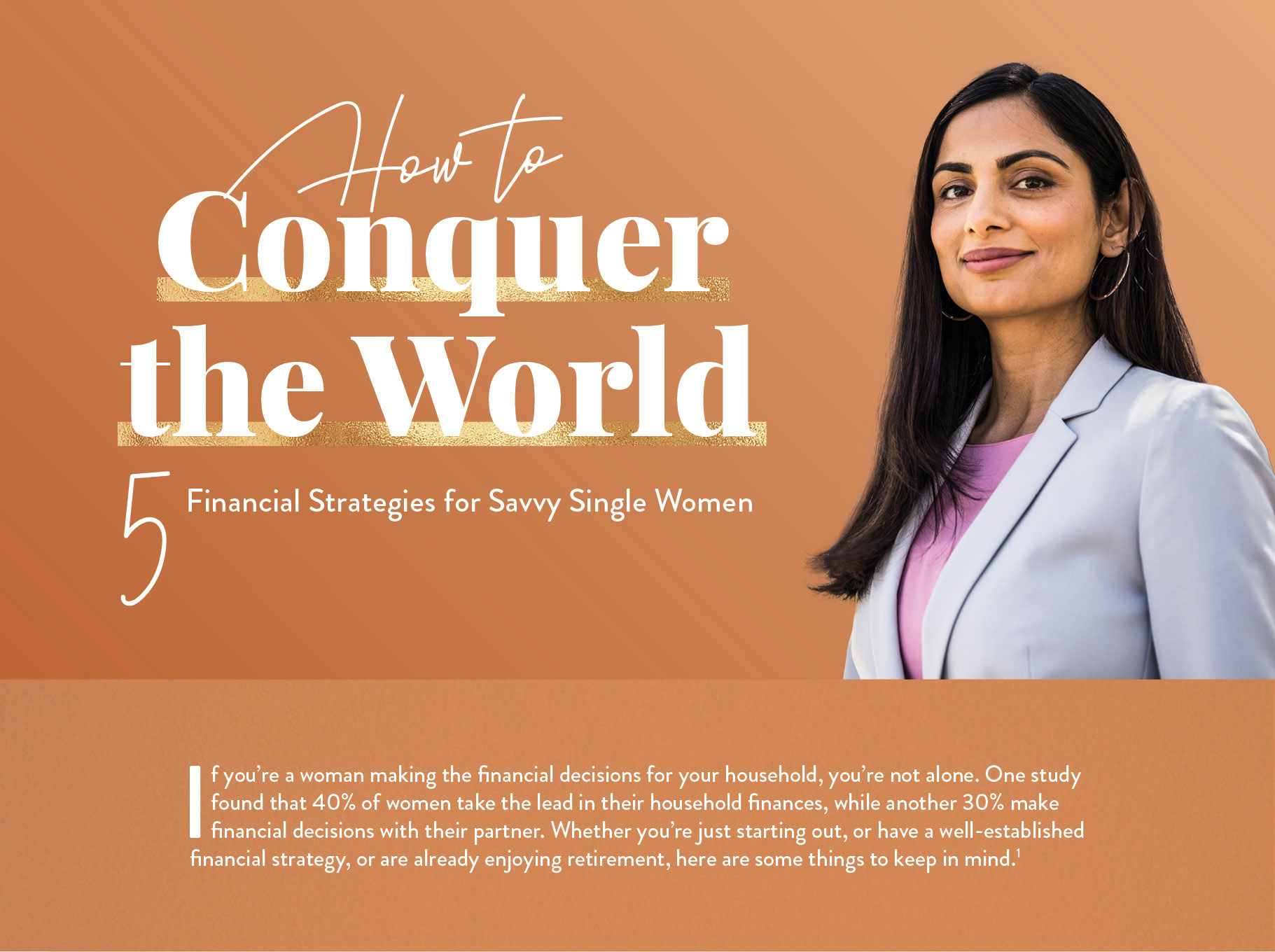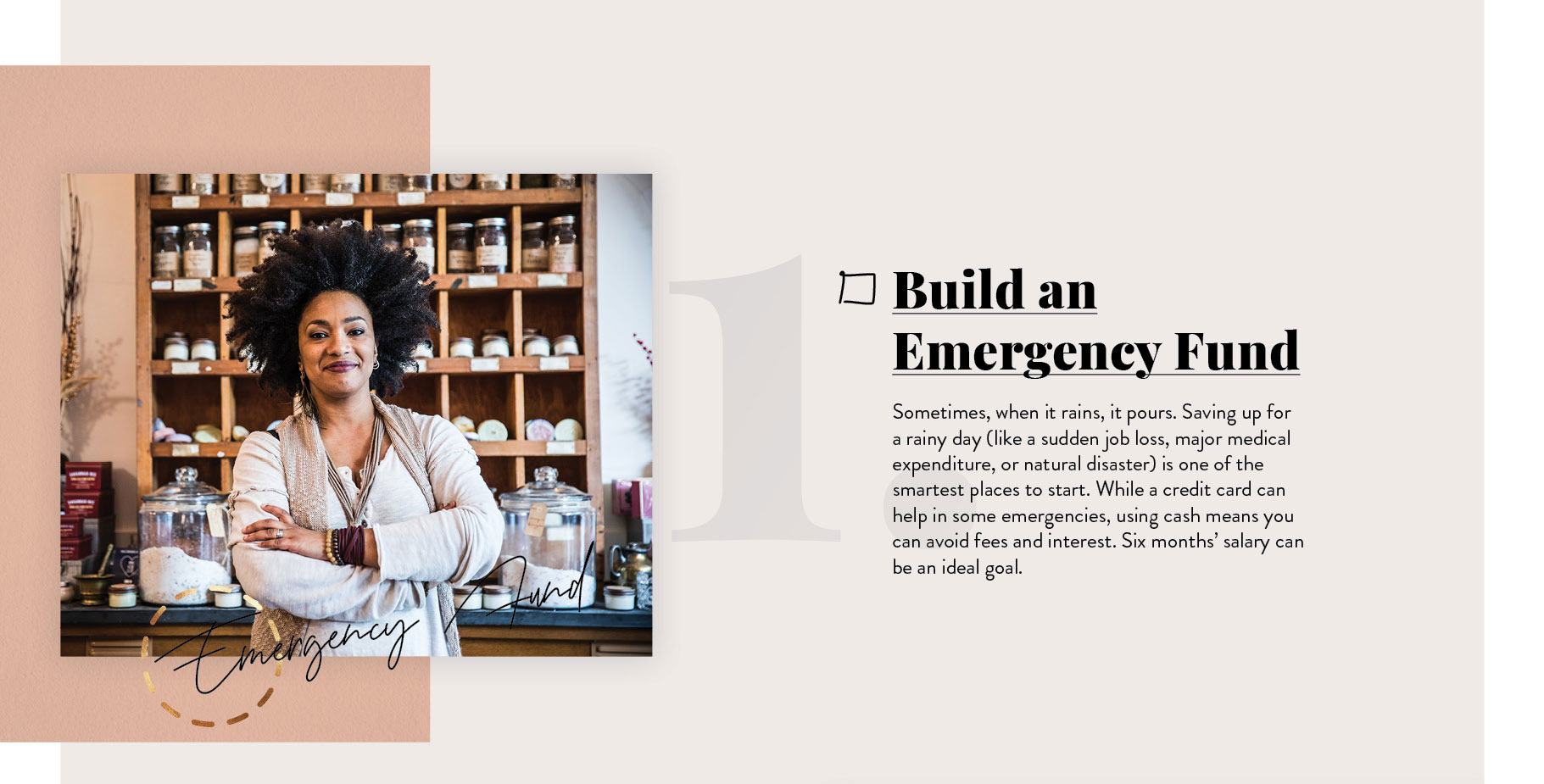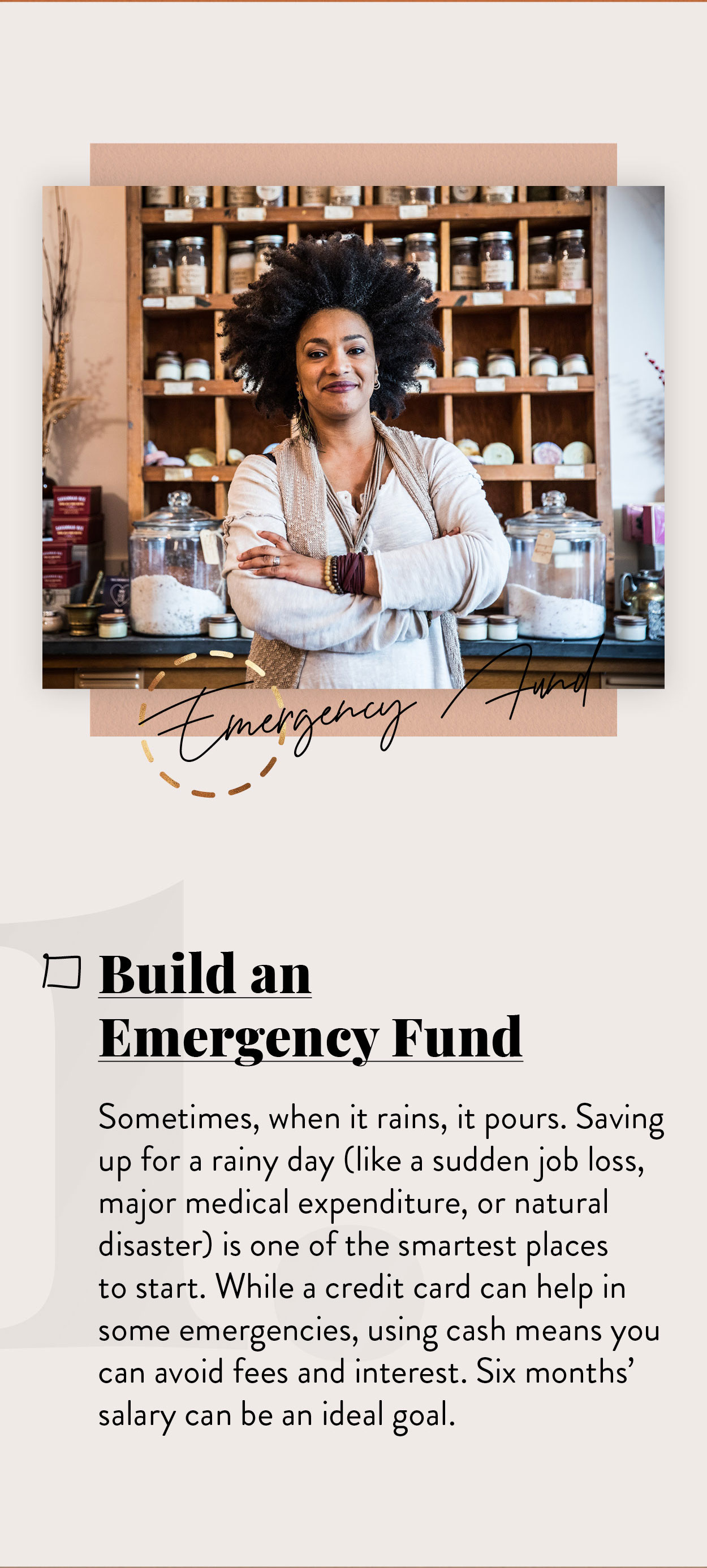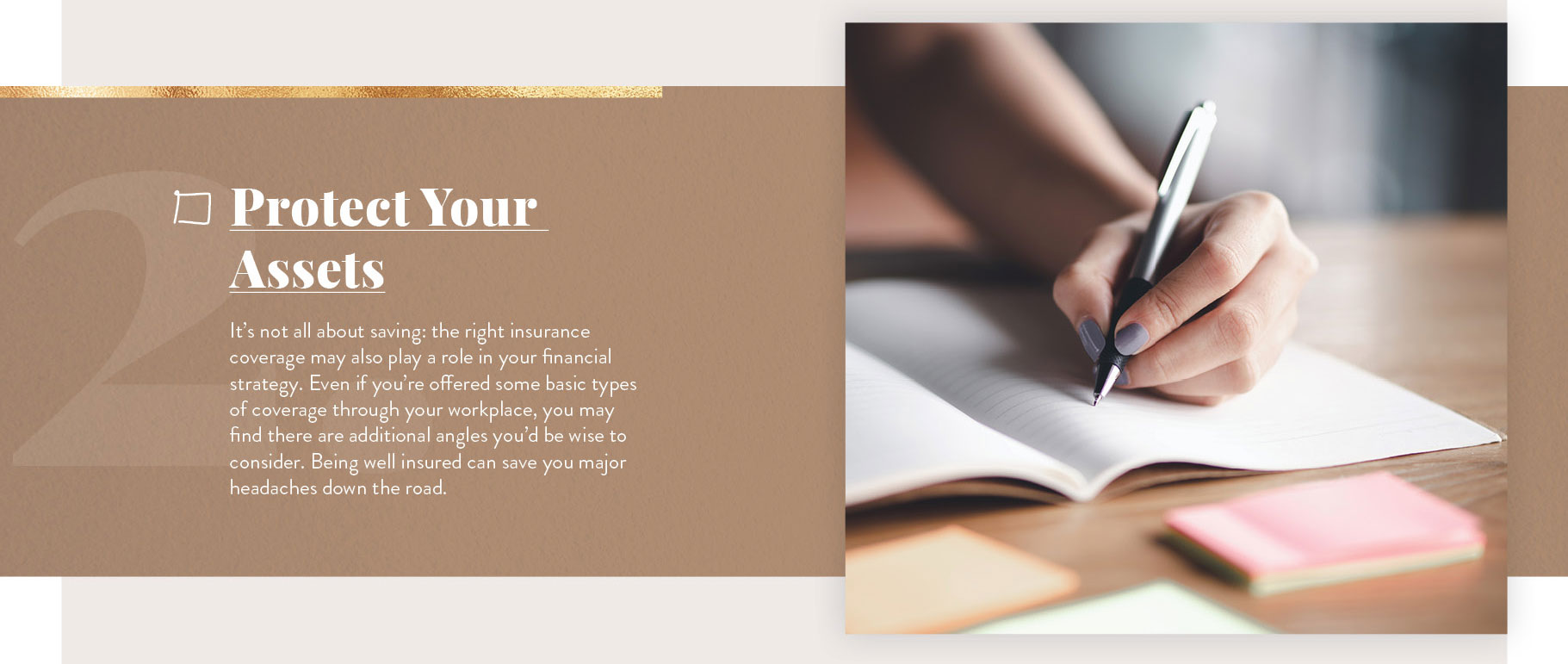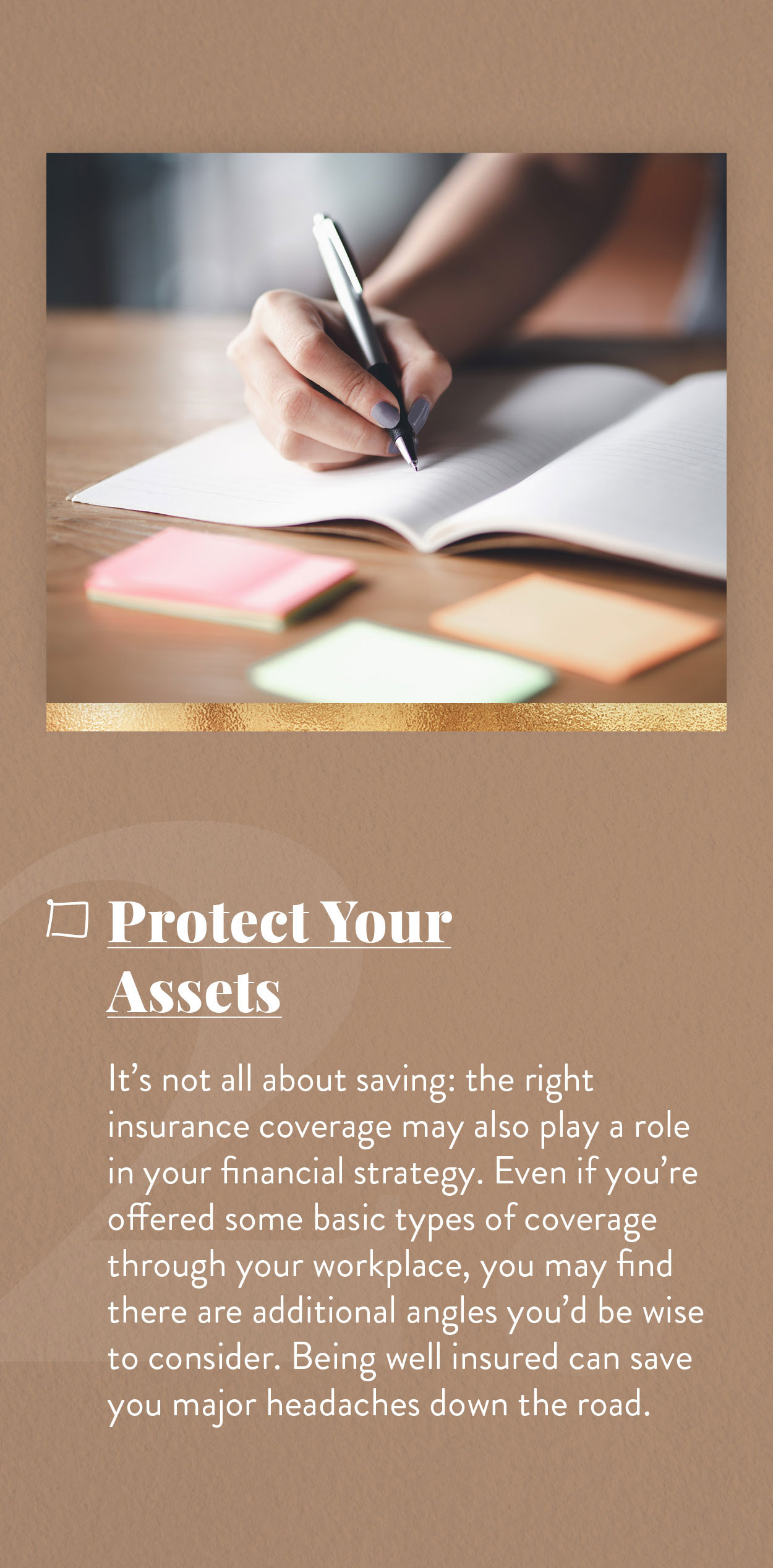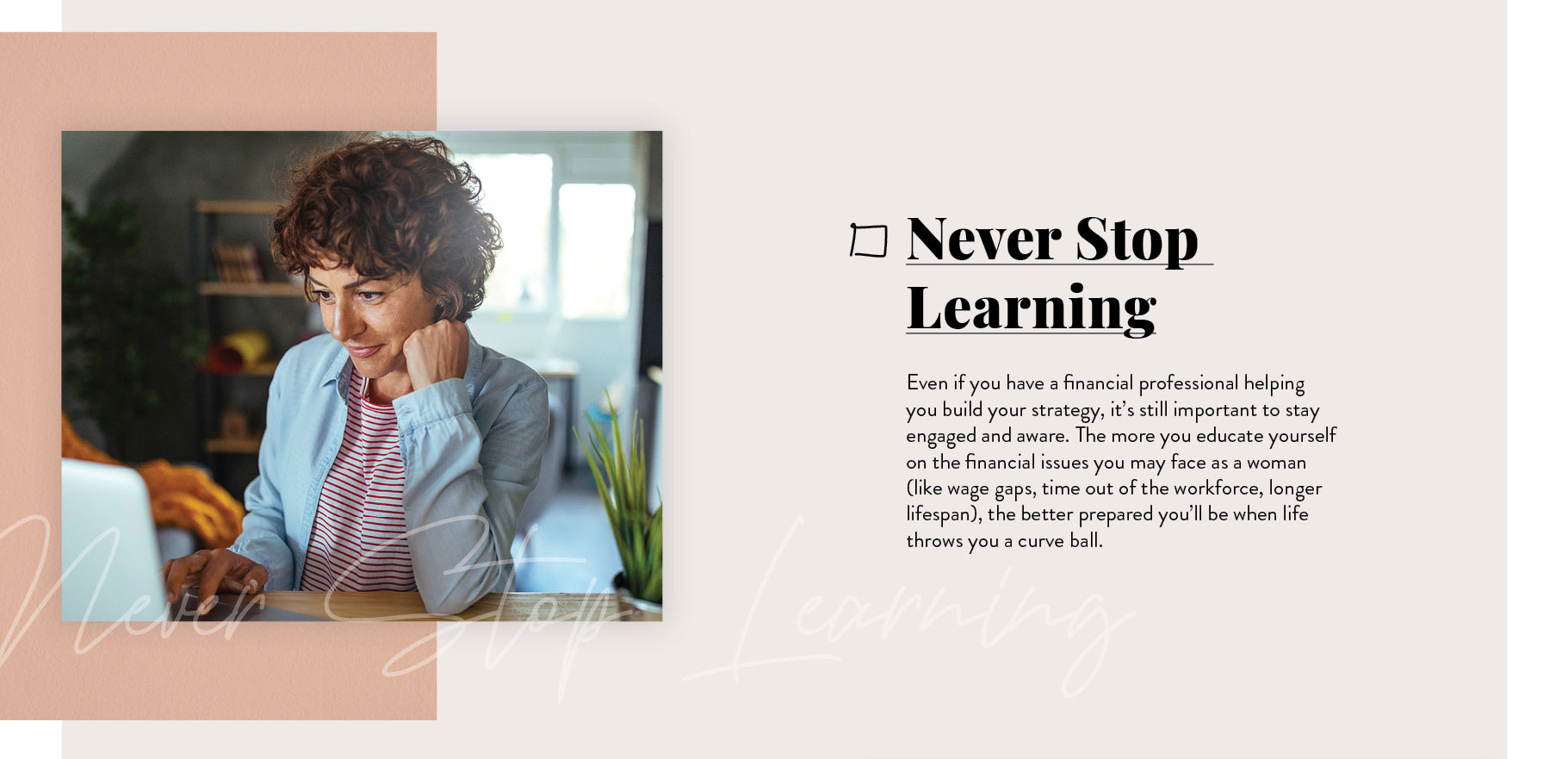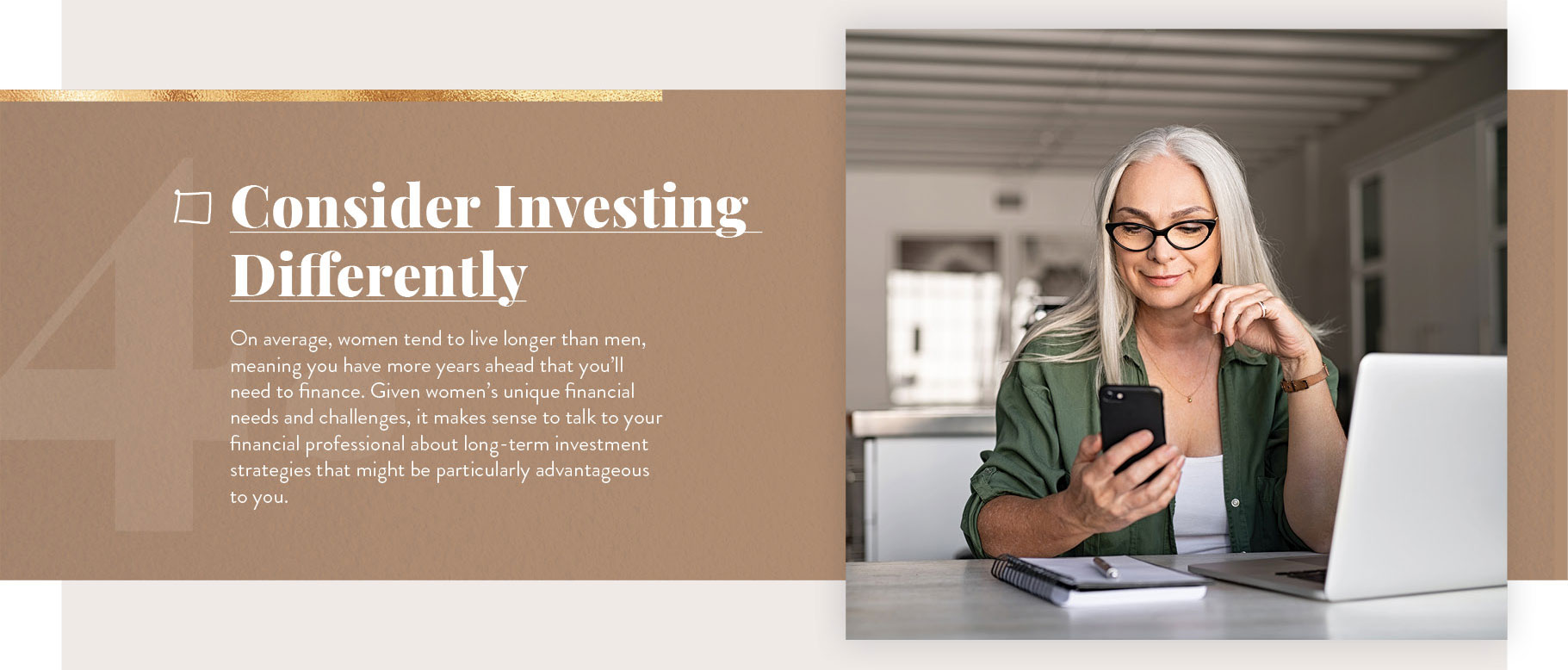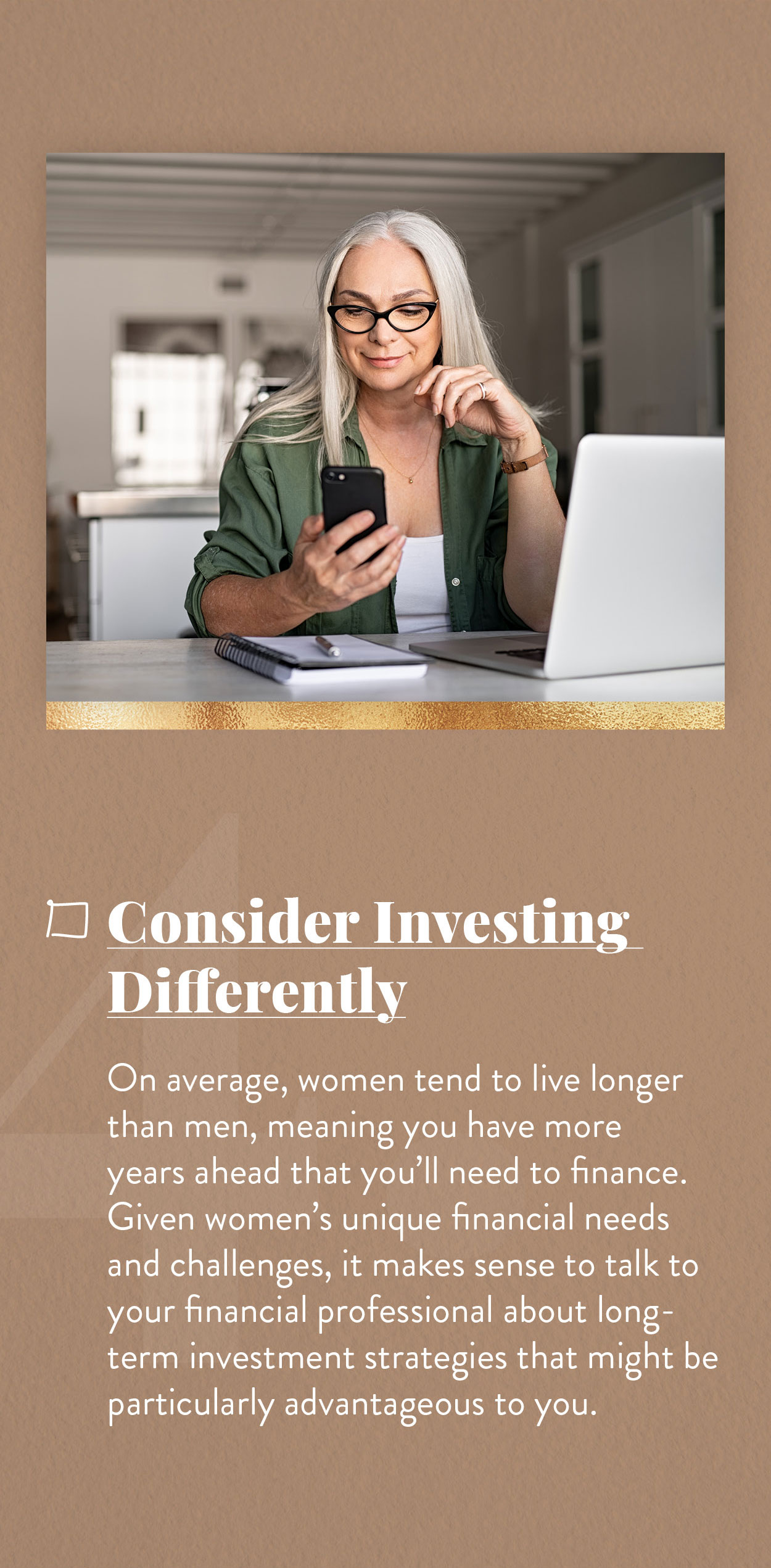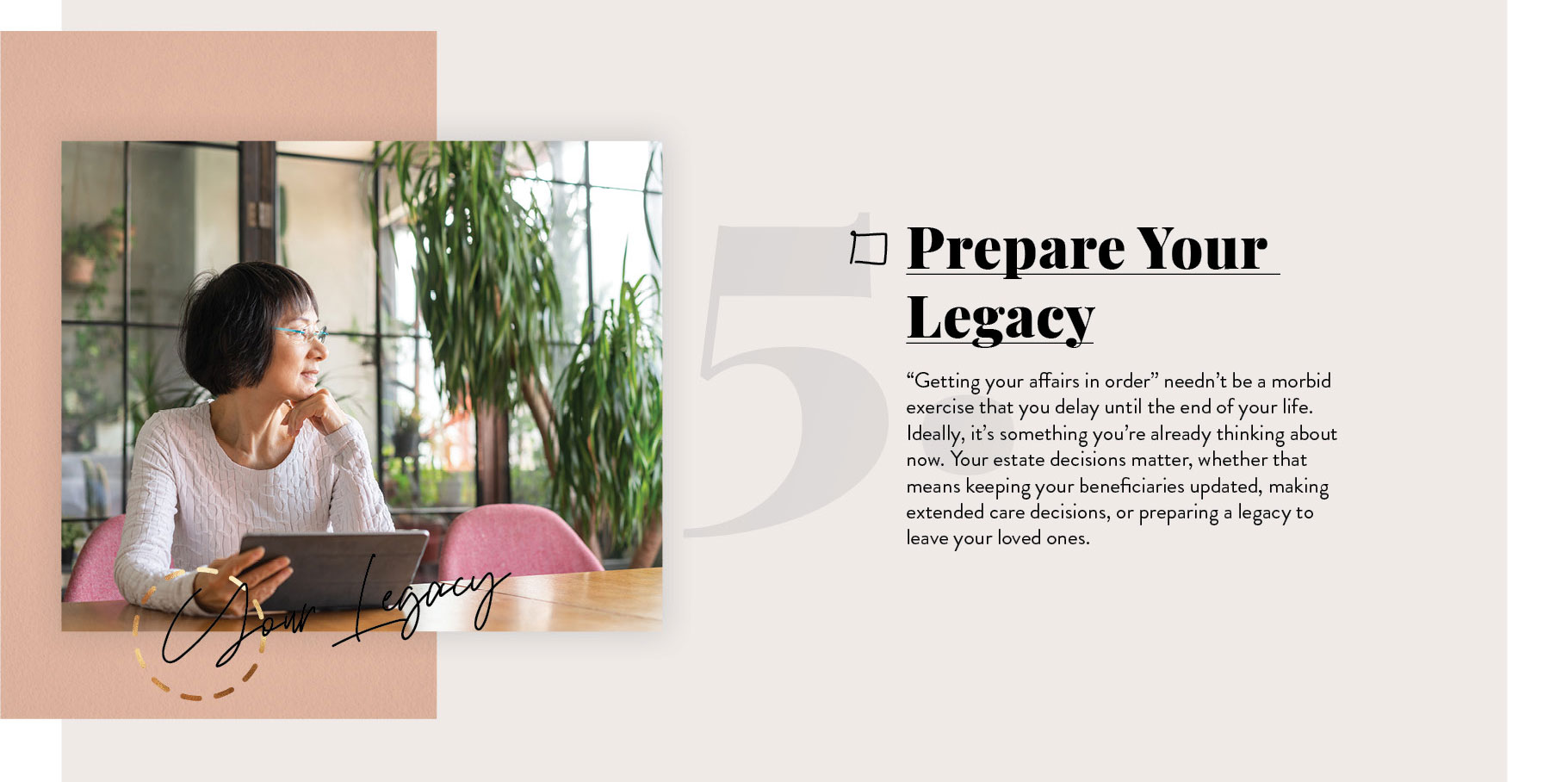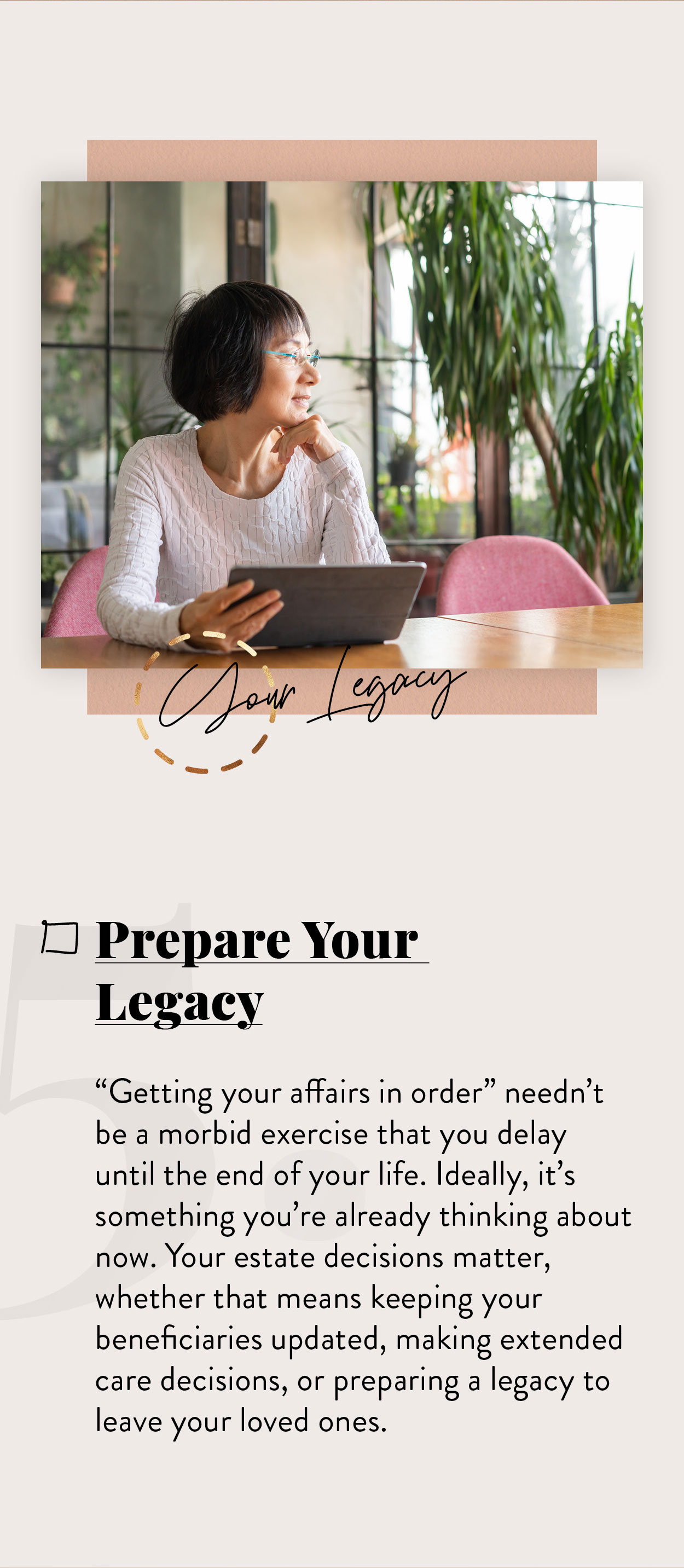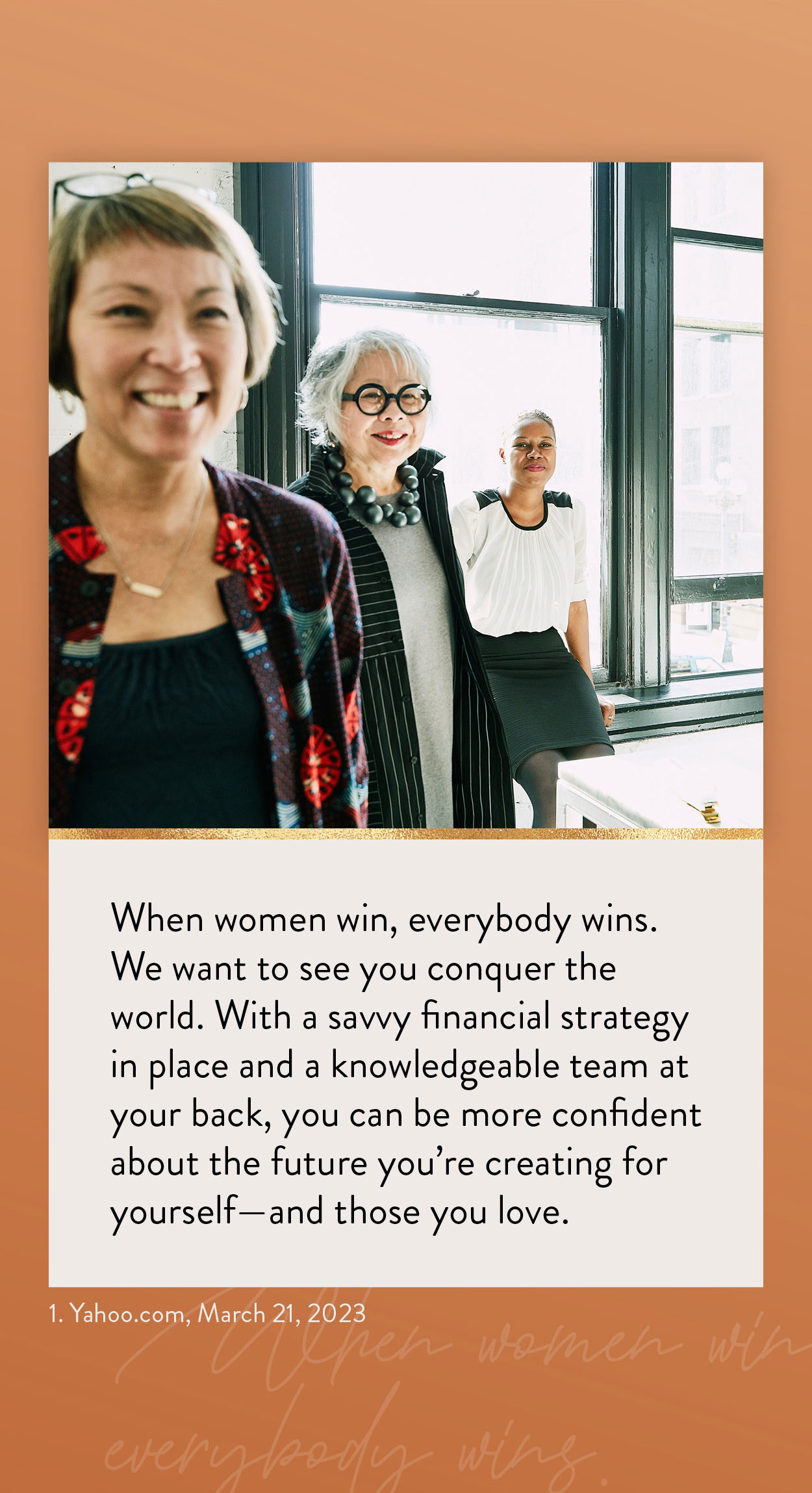 Related Content
Does it make sense to borrow from my 401(k) to pay off debt or to make a major purchase?
Here's a list of 8 questions to ask that may help you better understand the costs and benefits of extended-care insurance.
This calculator will help determine whether you should invest funds or pay down debt.