Buying a Vacation Home? 5 Questions to Consider First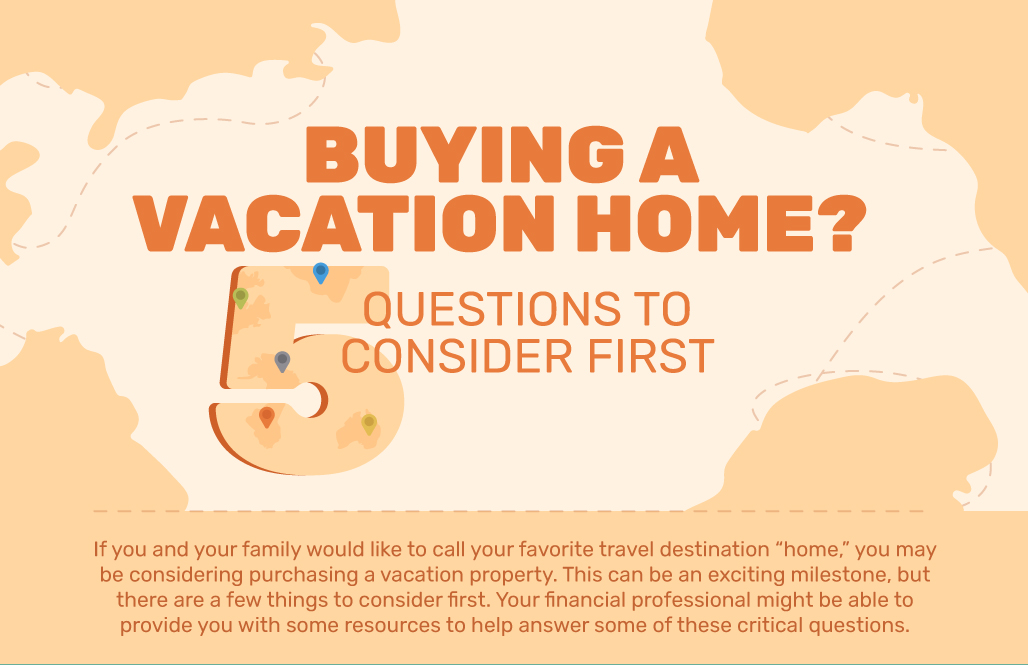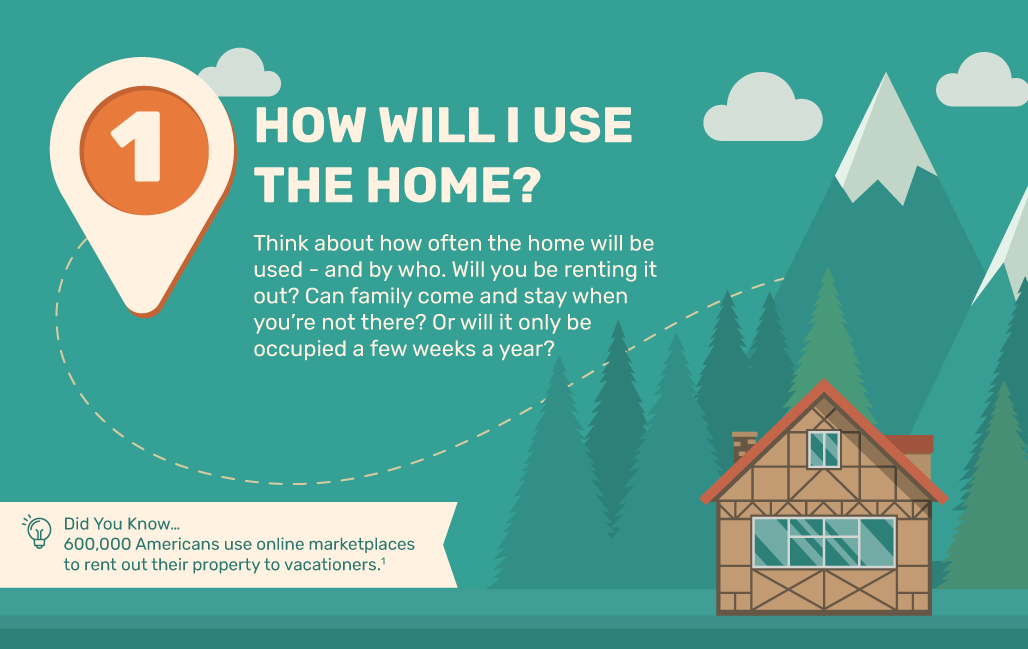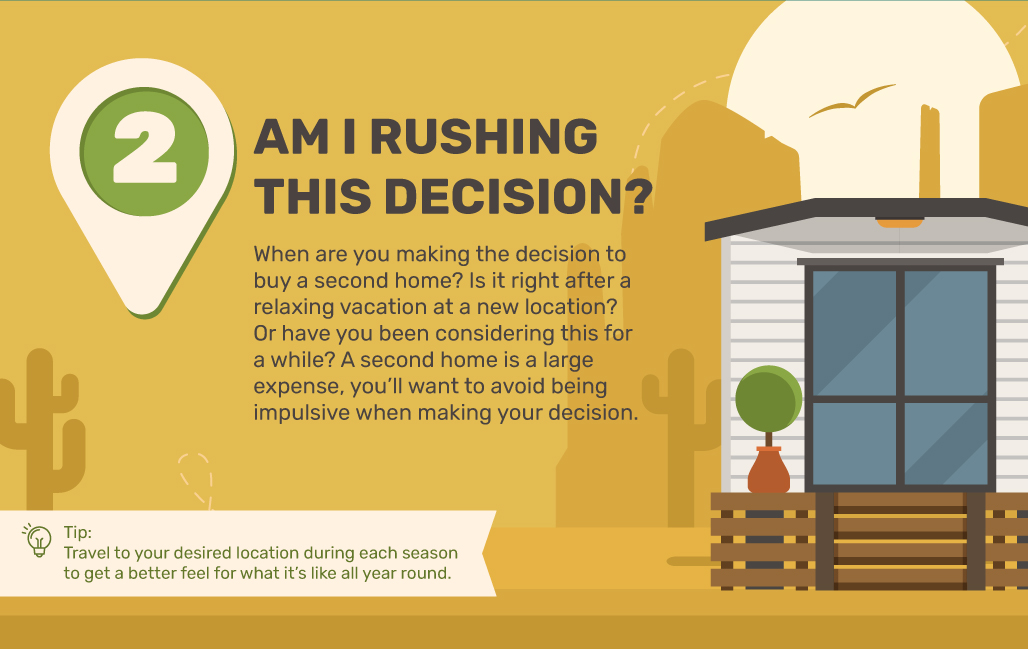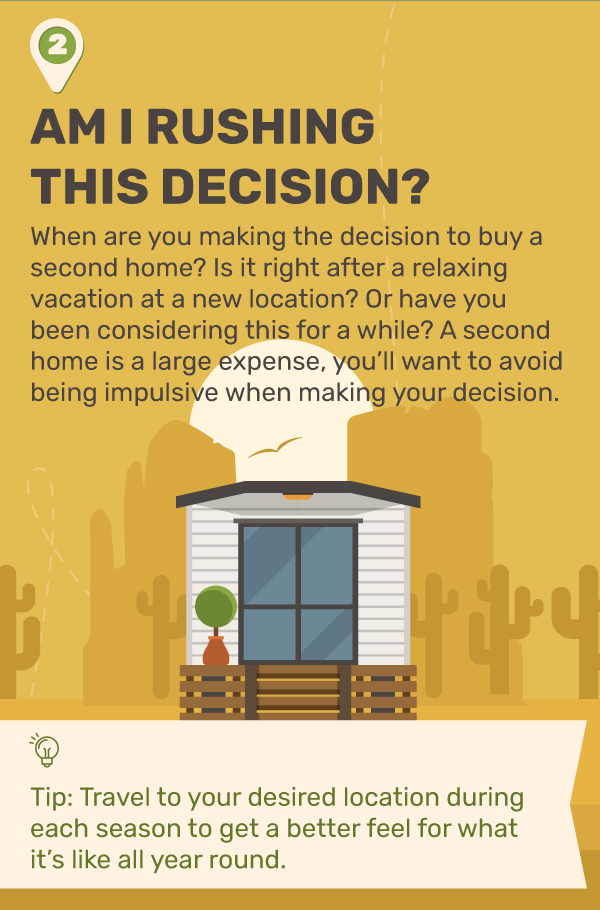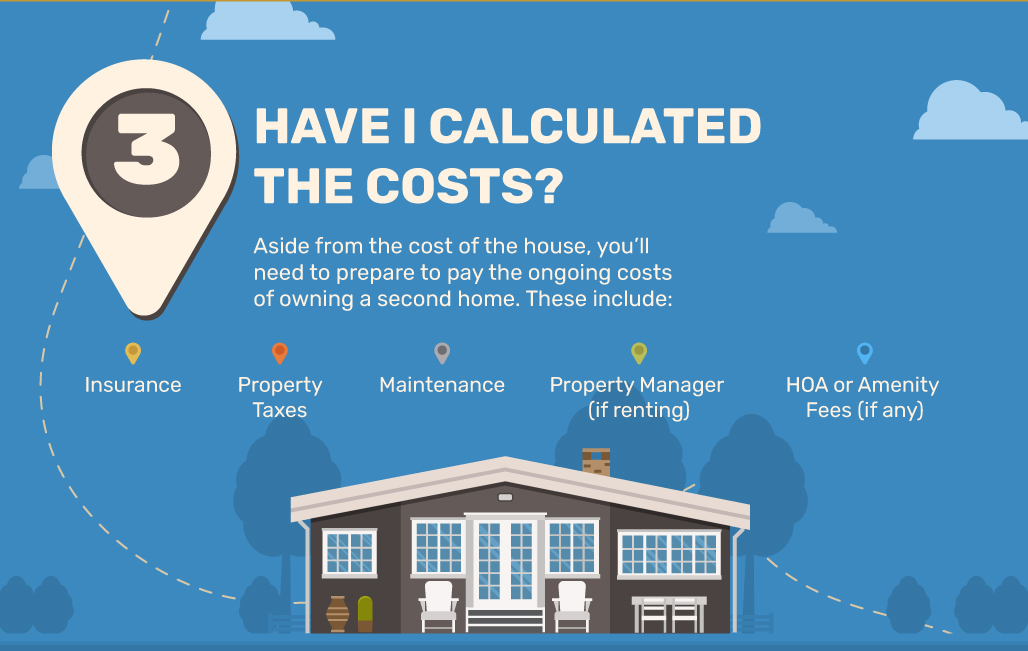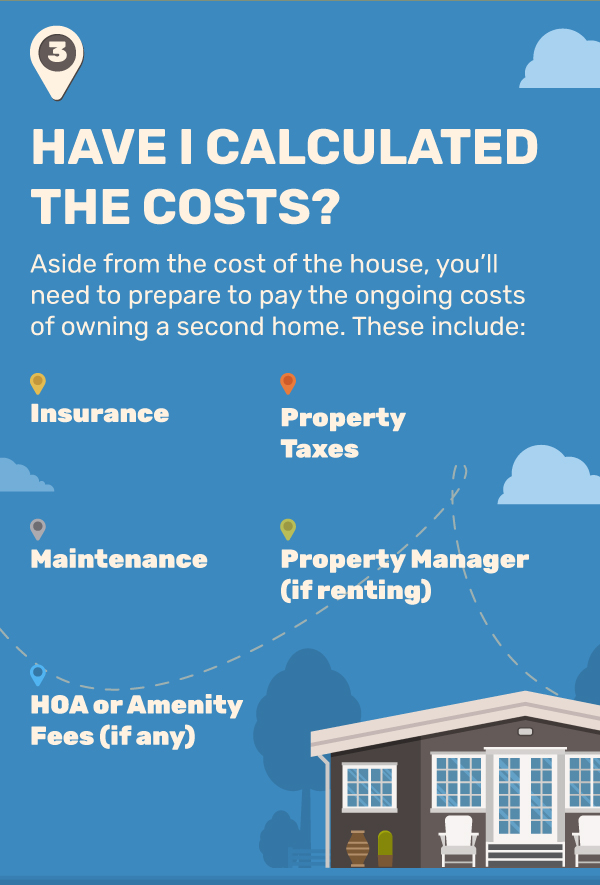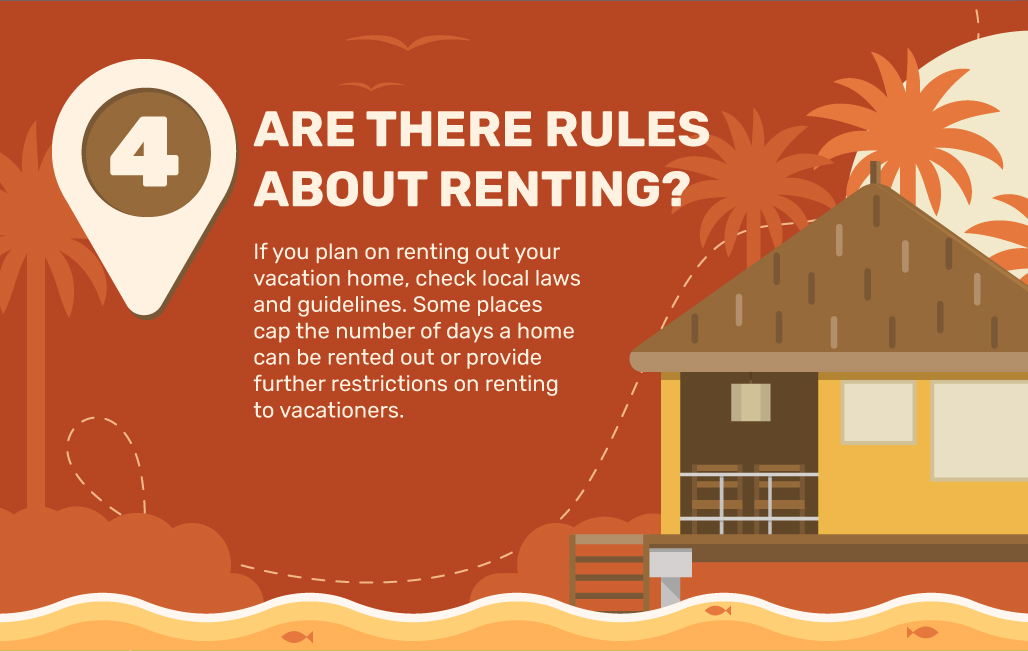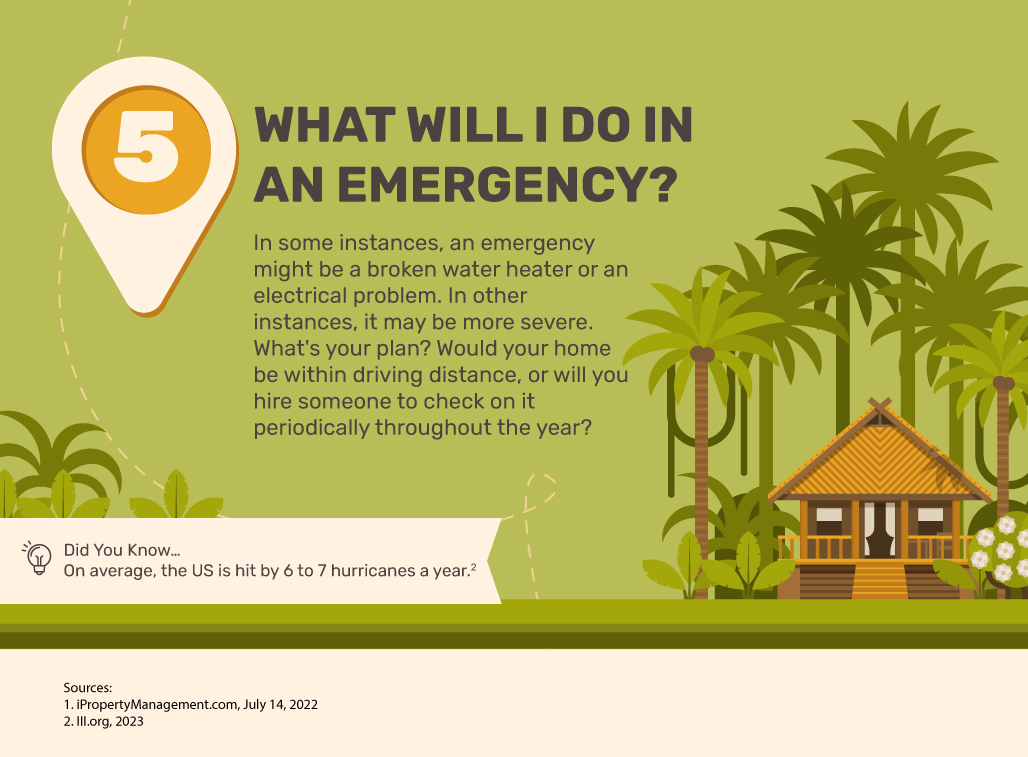 Related Content
The true cost of raising a child may be far more than you expect.
Pundits go on and on about how "terrible" or "wonderful" annuities are, but they never talk about whether annuities are right.
Asset protection is about having strategies to help protect personal assets and reduce risk if things go wrong.