Why do Renters Have to Save More?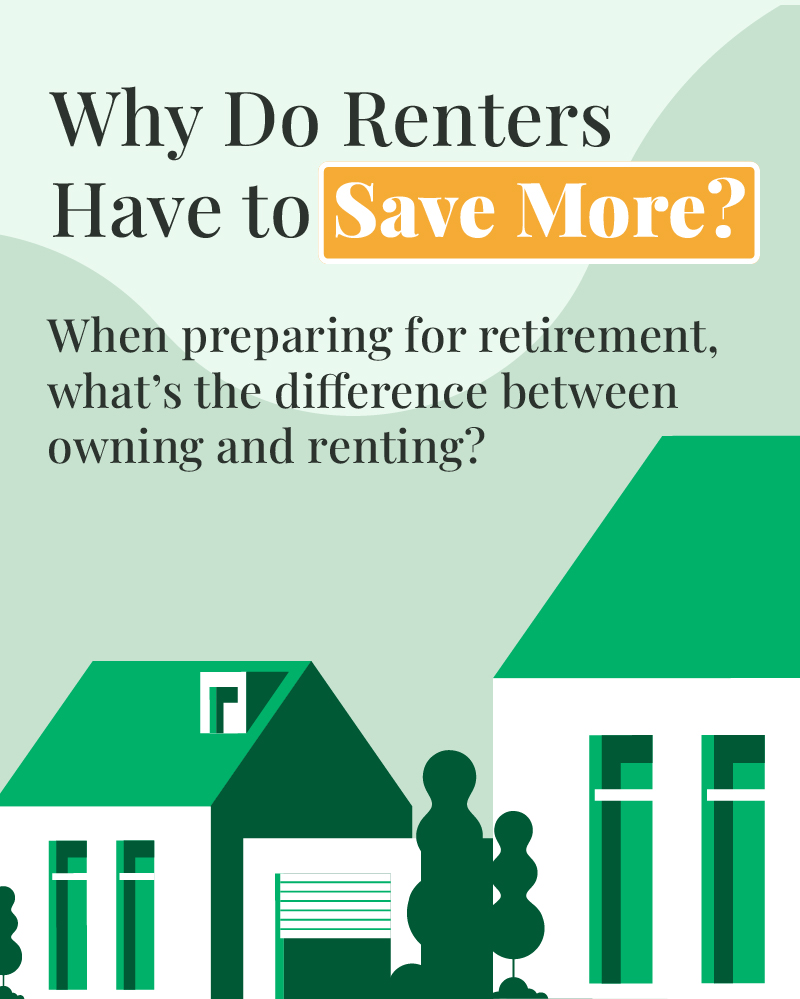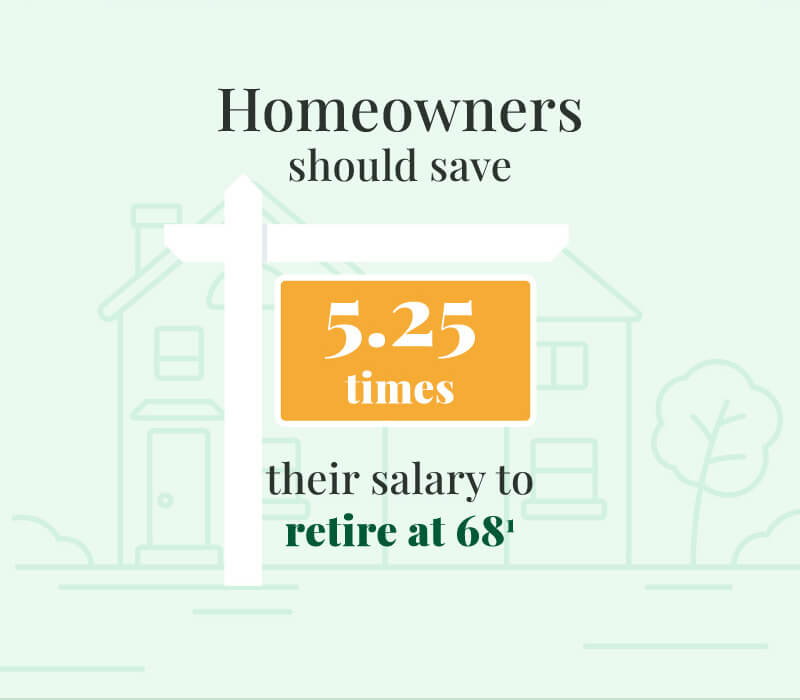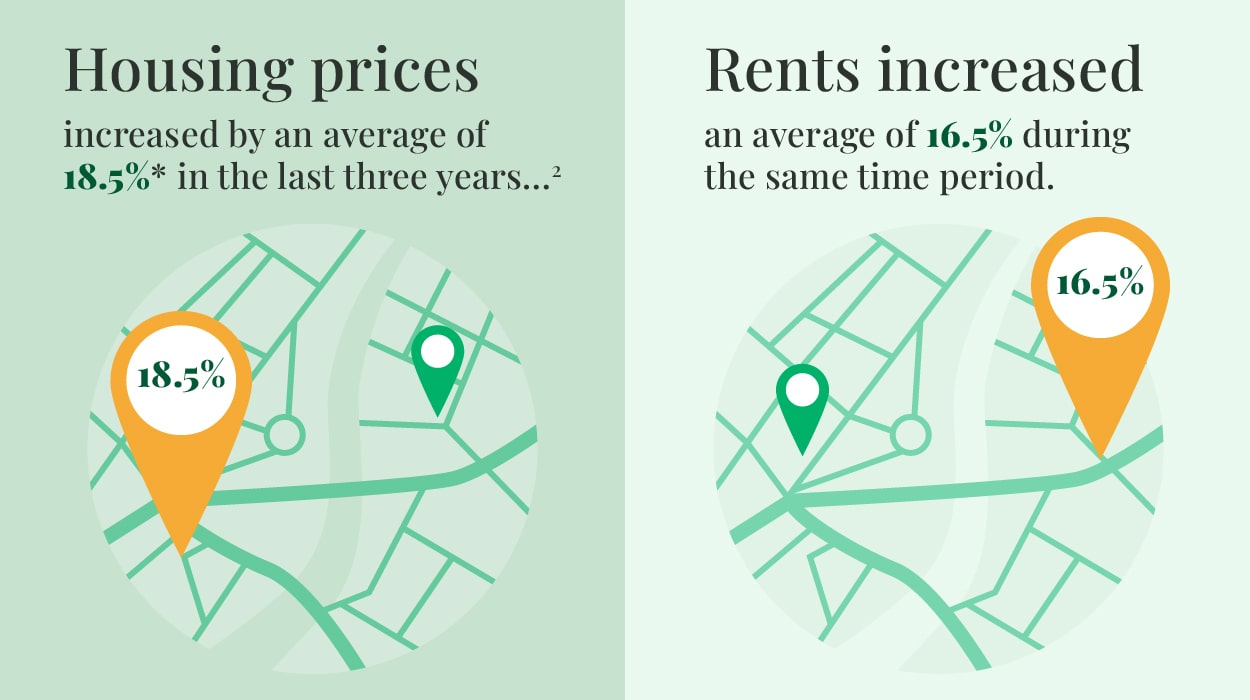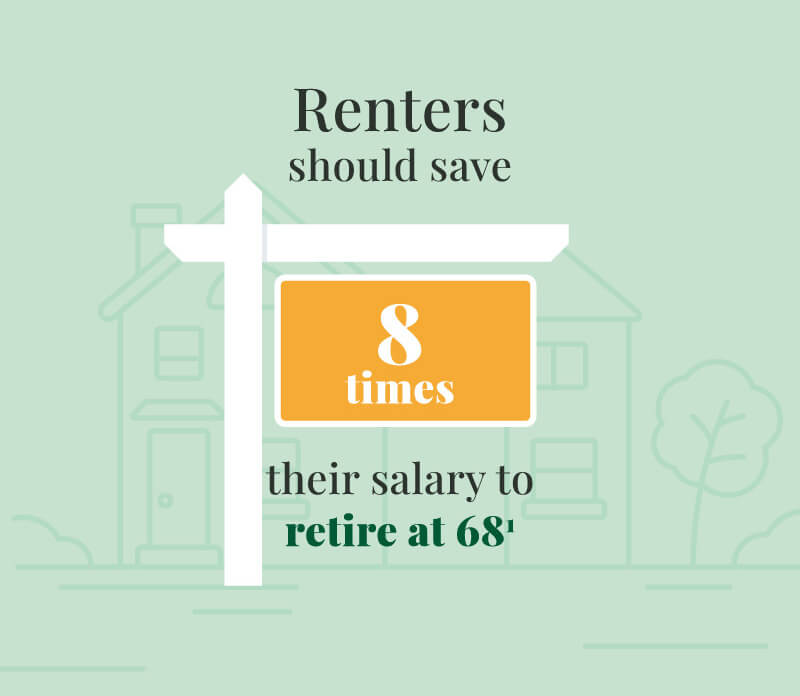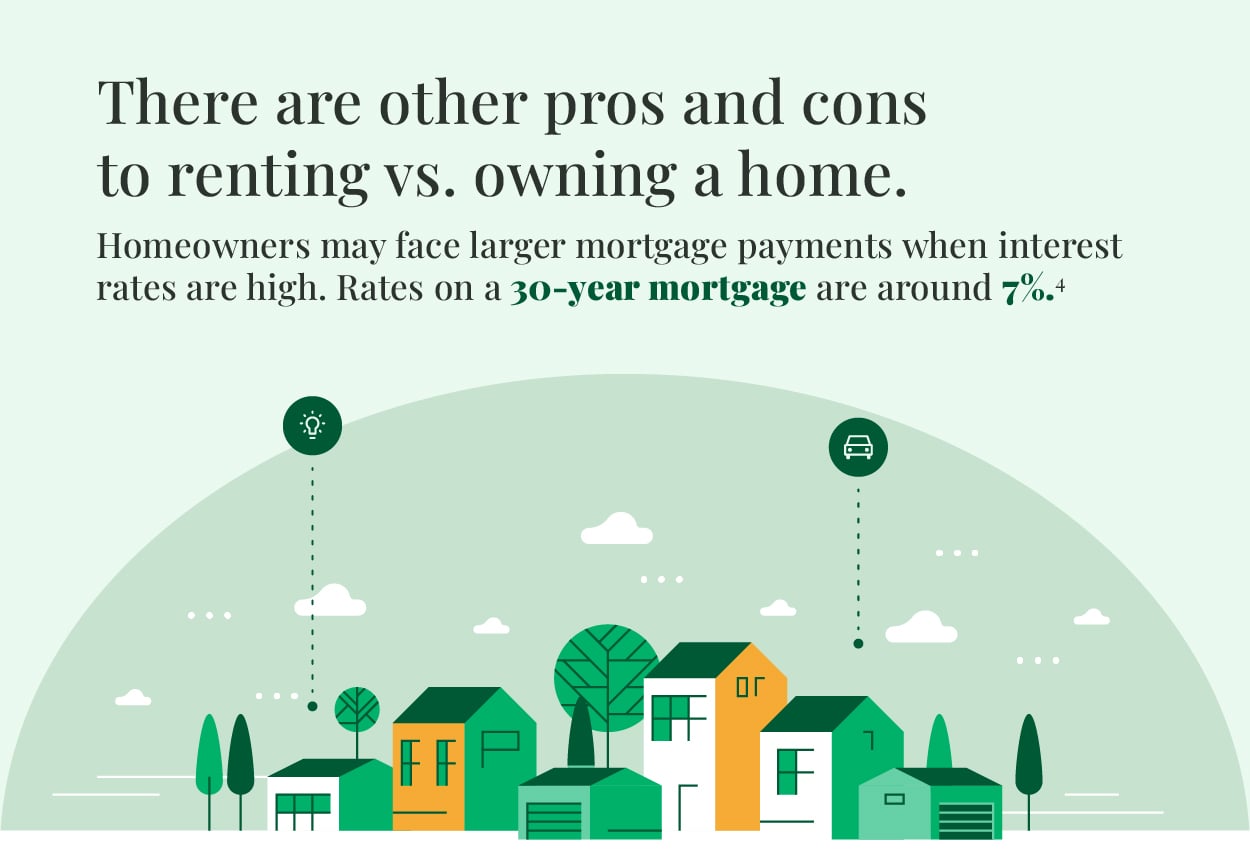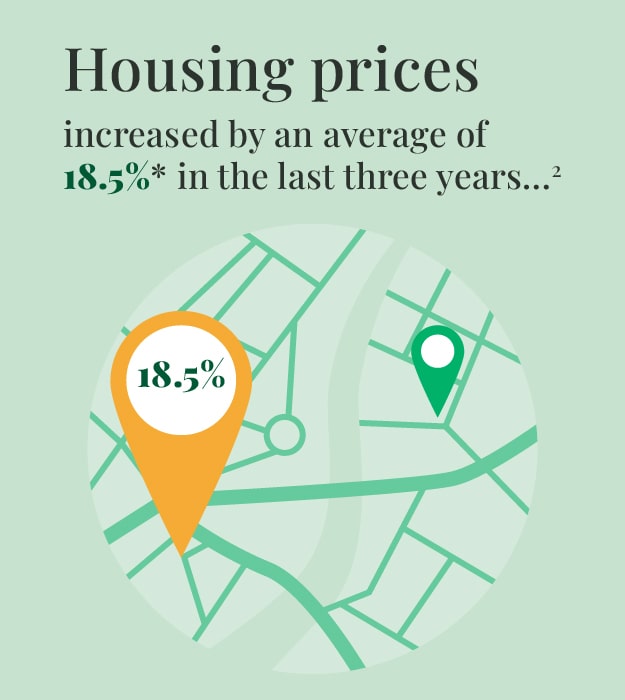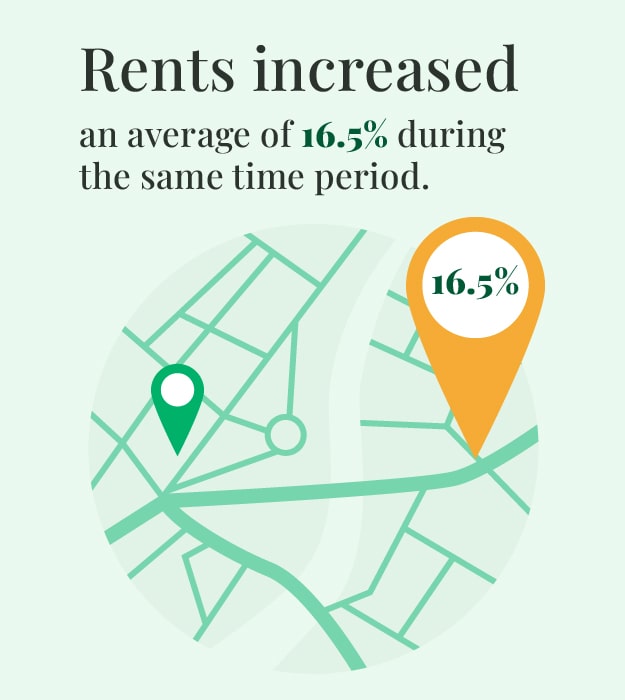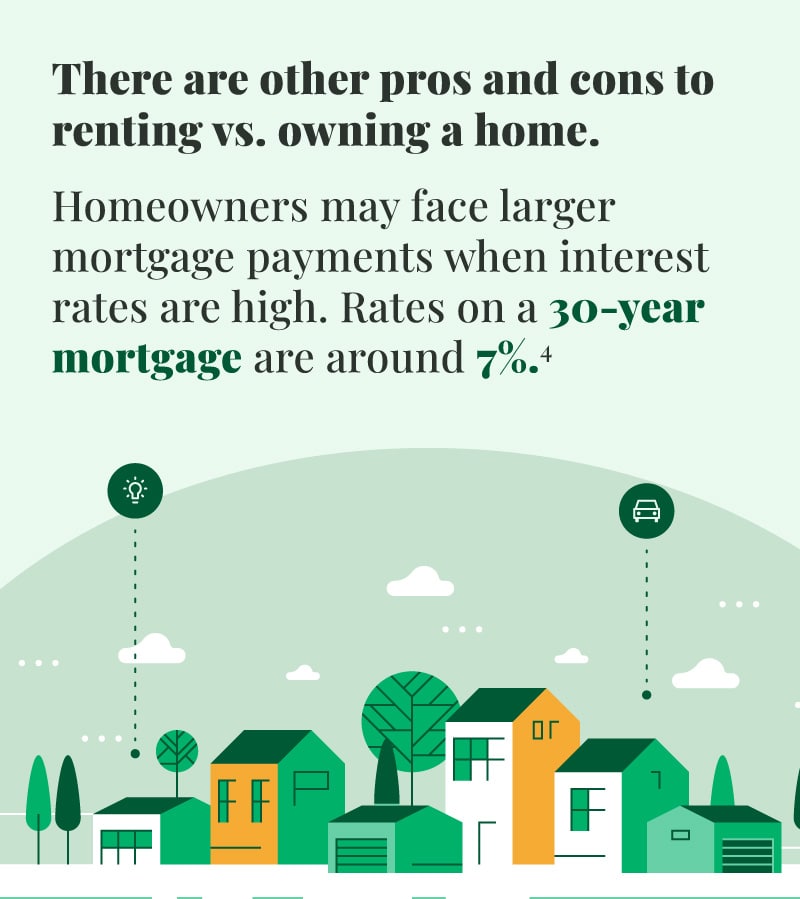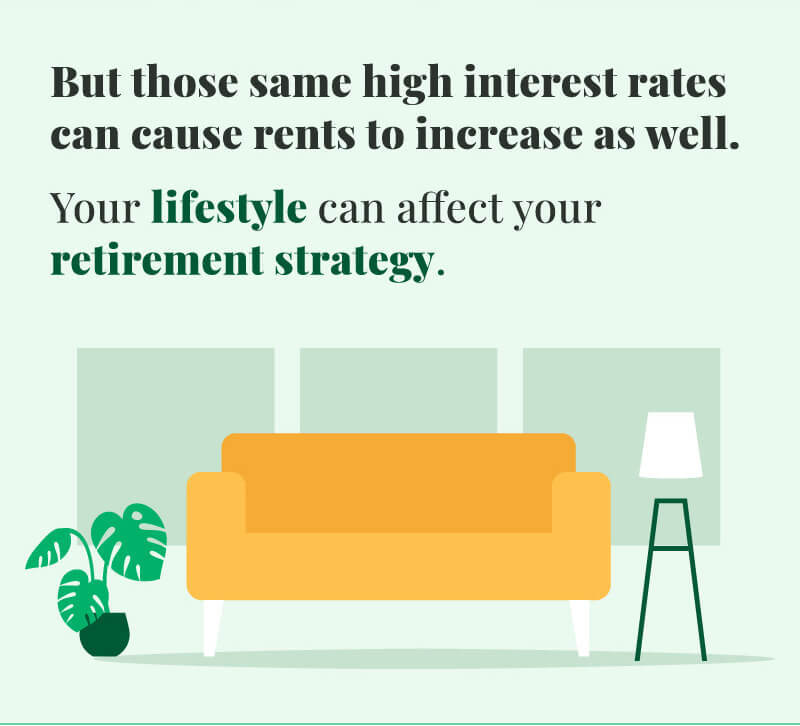 Related Content
The decision whether to buy or rent a home may have long-term implications.
Over time, different investments' performances can shift a portfolio's intent and risk profile. Rebalancing may be critical.
Learn about the rise of Impact Investing and how it may benefit you.